Why Choose us
We deliver manpower excellence.
This is manifested through the use of highly effective measures of recruitment and training, to ensure that foreign principals are supplied with a workforce that is hardworking, highly skilled, disciplined and loyal.
We provide high-speed service.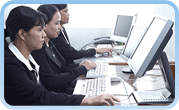 This is carried out through the use of state-of-the-art office equipment and an efficient management team to ensure the speedy processing of all the workers' documentary requirements.
We find exactly the right people for the right job.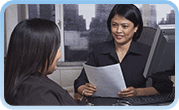 We fully understand our employers' needs. Our dedicated team works in a highly methodical and structured way to ensure premium service and guaranteed delivery. This comprehensive search approach ensures the highest success rates for our clients in finding exactly the right people for the right job.